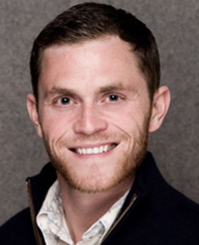 Recipient of the President's Call to Service Award for "Outstanding Community Service."
William is a licensed, professional engineer in the state of Texas. He holds an MS in Engineering (Construction Engineering and Project Management) from the University of Texas at Austin and a BS in Civil Engineering from Oklahoma State University. He is a member of Entrepreneur's Organization in Houston, former charter member of Downtown Rotary Club of Houston, and a CEO participant in SBA's THRIVE program. William's background as a civil field engineer and superintendent on Mega Projects for Bechtel, the nation's largest civil engineering company, strengthens American Paving's ability to deliver quality work. At American Paving, William focuses on business development, operations, and growth. He is married with 3 children.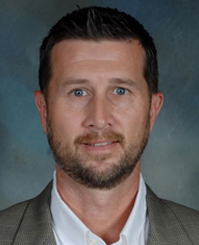 Jereme joined American Paving in 2017 as a principal. He has worked in the construction industry for 21 years during which he spent 13 years as a Project/Senior Project Manager for one of the largest paving contractors in the region and 4 years in field operations for the 3rd largest masonry contractor in the country. He has provided estimation, contract review and negotiation, and project management and consultation services on over 3,000 projects throughout Texas, Mississippi and Louisiana for clients in multiple industries. Jereme focuses on business development and client retention, program development and operations at American Paving. Jereme holds a BS in Global Business and is married with three children.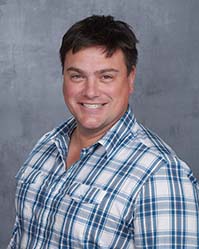 Josh joined American Paving after managing restaurants and hotels with staff ranging from 15 – 150 employees since 2005. He was the managing partner of Pizzitola's Bar B Cue in Houston, until November 2019 when the restaurant was sold. He's been featured on Good Morning America, ABC, NBC and FOX news for accomplishments in his endeavors. He brings this wealth of customer service management and business building expertise to American Paving and their clients with professionalism and a refreshing attitude. At American Paving he focuses on ensuring projects are completed on schedule and within budget to maximize overall customer satisfaction. He also manages the maintenance division for the company's extensive fleet of machinery and vehicles. He is married with one daughter.
Crystal joined the American Paving Team in 2017. She brings over 15 years of experience in administrative and business relations at the management level. She has extensive experience with all administrative tasks and caters to a wide variety of business needs. Her strong work ethic and love for a challenge made her a perfect fit at American Paving. Crystal prides herself in being a liaison to all the moving parts in the complex and evolving company. She focuses on bookkeeping, human resources, business growth, cost management, and company procedure and compliance.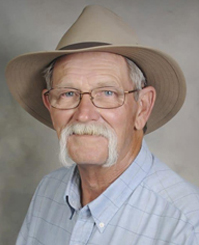 George joined American Paving in 2016 and has over 35 years of experience with federal, state, county, airport, and Corp of Engineers civil projects throughout Texas. He spent 10 years with APAC as an operator for base, asphalt and concrete projects. For 18 years George worked with Brown & Root USA as Asphalt/Base Foreman, Asphalt Superintendent and finally North Texas Operations Manager in the DFW area. He also has two years of consulting experience, working for Texas and out-of-state contractors. George focuses on operations at American Paving.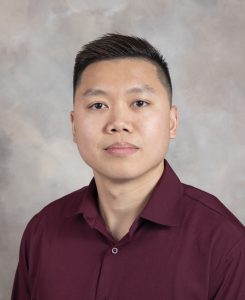 ESTIMATOR/PROJECT MANAGER
Anthony brings over 12 years of experience as a leader in the construction, restaurant, and hotel space. Driven by his desire to constantly improve, he takes great pride in providing exceptional customer service. As a Project Manager/Estimator with American Paving, he will focus on building and strengthening our industry relationships, scoping and pricing projects, and managing those projects through to successful completion. Anthony has been consistently recognized by previous employers and clients for his extraordinary work ethic and his commitment to going above and beyond to satisfy their needs. When he's not working, Anthony loves staying active with sports and learning new skills.