Houston's Best Concrete And Asphalt Contractor Since 1984
American Paving Is An Expert Provider Of Asphalt Paving, Concrete Paving, And Site Preparation Services In The Houston Area And Beyond. Our Professional Team Takes Pride In Their Work, Delivers Excellent Quality, And Maintains The Highest Safety Standards.
American Paving Is Houston's Top Commercial Pavement Contractor And Site Preparation Team
American Paving specializes in commercial concrete and asphalt projects, along with comprehensive site preparation services. We can handle everything from land clearing, grading, storm sewer, foundations, to concrete or asphalt paving. Our team's work has been on display for decades and includes commercial foundations, parking lots, roads, and sidewalks. Call us today to see what American Paving can do for your commercial property.
Commercial Concrete Construction – Asphalt Paving – Dirtwork & Earthworks
Our Houston Concrete, Asphalt And Site Preparation Services
We're masters in handling dirt, concrete and asphalt, and our impressive range of services reflects this. Here's what we can do to enhance your property:
Asphalt Paving In Houston
Does your commercial property need a new parking lot, road, or other pavement surface? Does your existing asphalt require maintenance or replacement? The American Paving team can help!
Concrete Paving In Houston
Whether your property requires a new concrete slab or repairs to existing concrete, American Paving can evaluate your concrete construction needs and develop the ideal solution.
Houston-Area Site Preparation
The first step in any commercial construction project is site preparation, and we're equipped to provide extensive dirt work services. That includes site evaluable, grading, excavation, subbase stabilization, and rock base construction, among other services.
Why Do Houston Businesses Choose American Paving For Their Pavement And Dirt Work Needs?
The American Paving team has provided commercial concrete paving, asphalt paving, and site preparation services since 1984. During those four decades, our crew has distinguished itself with its professionalism and expertise. That experience also gives us an advantage in complex, large-scale projects that other teams don't have the resources or extensive experience to manage. We press this advantage with our best practices training prior to every project, so our teams approach every project thoroughly prepared. We are also insured and bondable, so working with American Paving comes with a reduced risk.
If you're in the opening stages of developing a commercial property and need dirt work, or if your property requires concrete or asphalt construction, give the American Paving team a call and see what an expert pavement contractor can do.
American Paving has proudly served the Greater Houston and surrounding areas since 1984. We are the top commercial concrete contractor in Houston, TX. Our in-house concrete, asphalt, and dirt work crews, along with our experienced Project Managers, make up some of the best in Texas (and the world!). We strive to deliver all projects ahead of schedule and under budget. We believe communication is key to successful project execution, which means you will speak with a real person when you call us. And you will be able to get in contact with project and company leadership when you need to.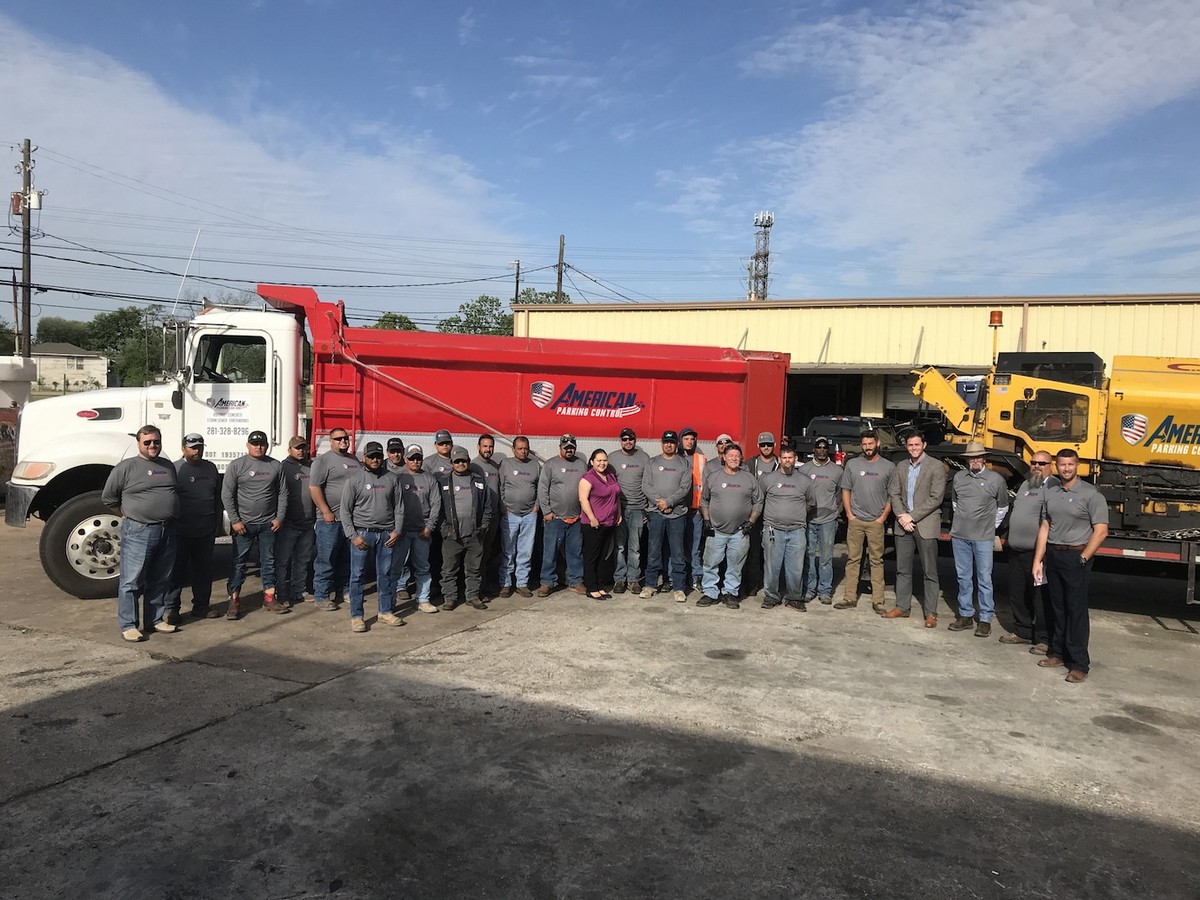 American Paving's leadership has decades upon decades of experience in all things concrete, dirt and asphalt. We have expert leadership at every level, from our project and operational managers to our executive leadership.
Behind this leadership, American Paving is able to maintain tight communication throughout the project and deliver high quality construction on time and within budget.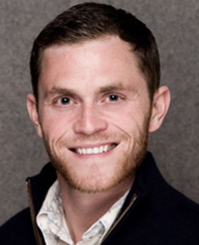 William O'Connor
Principal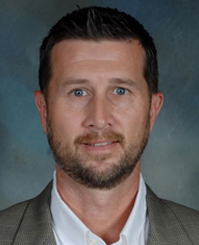 Jereme Sonnenfeld
Principal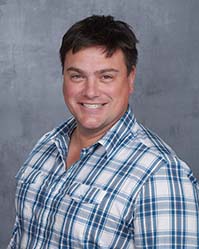 Josh Scott
Operations Manager
Crystal Morales
Office Manager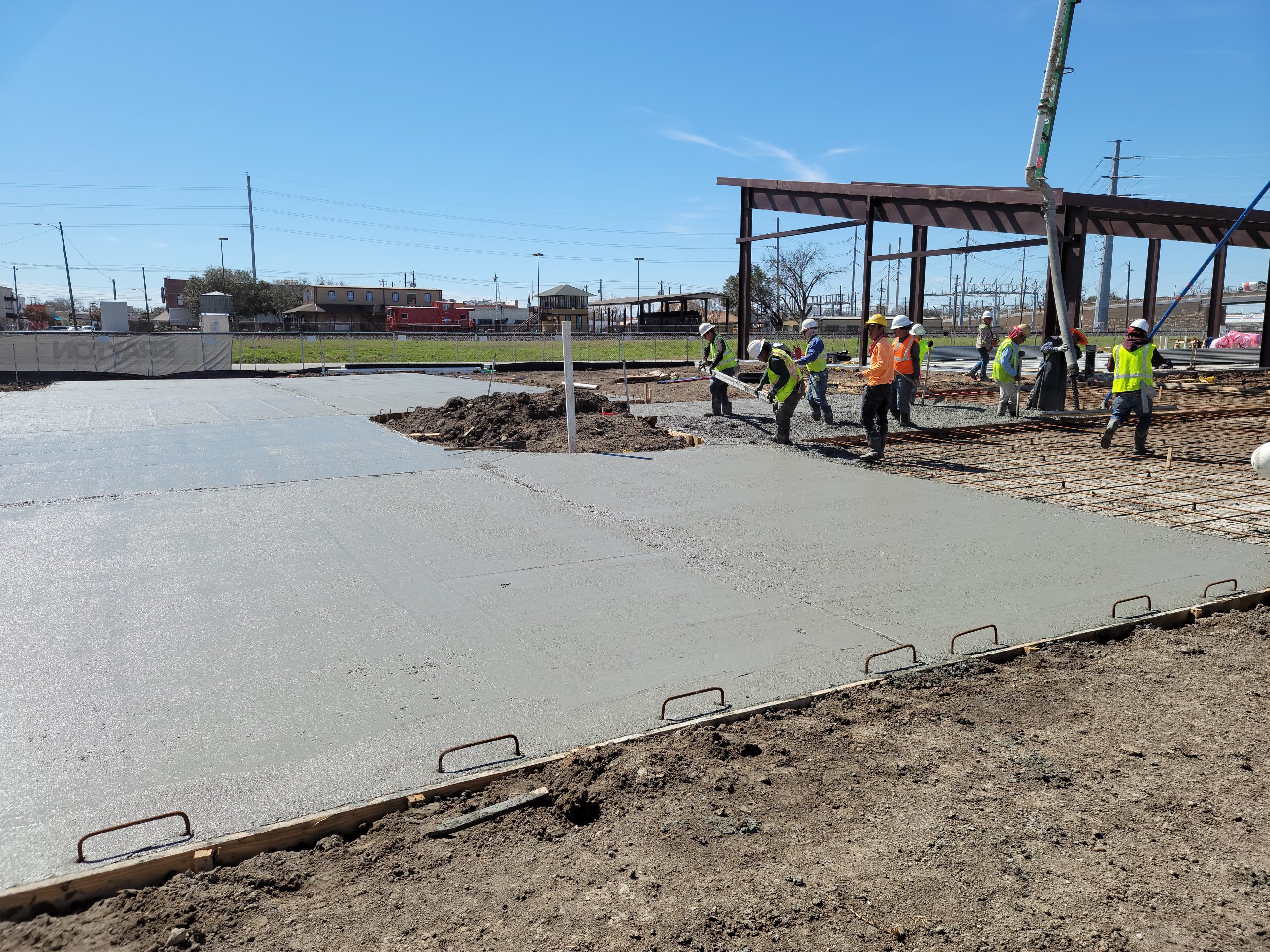 The American Paving mission is to achieve extraordinary results for our clients through the deployment of leading-edge technology and unmatched manpower. We hope to leave a legacy of reliable site preparation and construction – a legacy that sets the standard for contractors in the asphalt and concrete paving industry.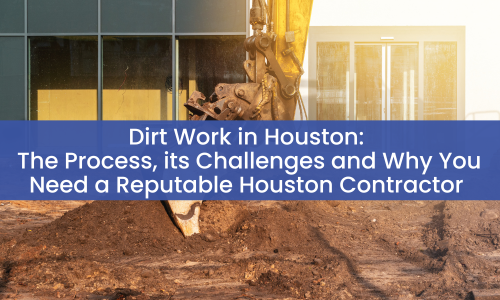 Blog
Houston is a huge city that is always growing, which means there's always dirt work to be done in the Bayou City. What essentially amounts to moving dirt from one spot to another is much more complex than it seems,
Read More
If you are searching for a high-quality concrete or asphalt contractor in Houston, look no further. American Paving is here for all your concrete needs and would love to help our beautiful city and its people have reliable concrete. Call us today to find out more about our services and fair pricing.